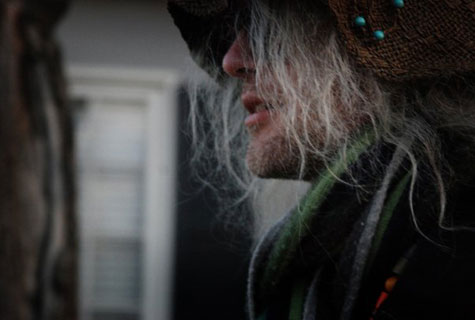 Support Anton's new album by pledging now:
"Brain-burrowing melody and mystical psych-guitar fuzz"
—Spin Magazine
"If there were a modern day prodigal son created from the lineage that links Julian Cope, Andy Partridge, The Beatles, early Pink Floyd and even Frank Zappa, then Barbeau is a hot contender for the title."
—Green Man Music
"He's a bit of a genius and I think we need to adopt him as one of our own. This is brilliant music."
—BBC Radio, Oxford
"Barbeau is a force of nature, equal parts brilliant lyricist/superb showman/eccentric original/irreverent pop genius/unique melodicist/grand traditionalist/compelling stylist of contemporary power pop."
—KFJC Radio, San Francisco Bay Area
© Anton Barbeau. Photo of Anton by Cynthia E. Jones. Web site: interbridge.
This text will be replaced by the flash music player.
Click here to open the player in a new window
Out now: