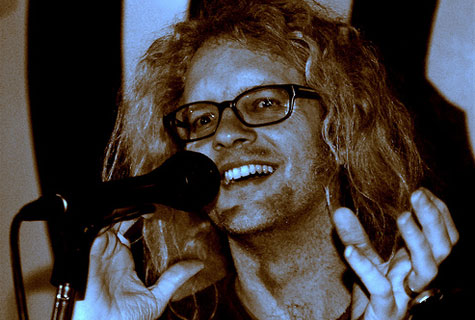 Get the latest news directly from Anton! Send a message to anton-barbeau-news-subscribe@smoe.org to be added to the mailing list.
Buy Anton's latest albums: Manbird | Oh The Joys We Live For |
Power Pop!!! | Stranger
Pre-order Morgenmusik/Nachtslager
Interviews:
Podcasts:
Upcoming Gigs:
June 10, 2023
Cloud Forest Cafe
Davis, CA
4-6 PM
Two sets from Anton & Maude Squad
June 17, 2023
Luna's
Sacramento, CA
8 PM; $10
July 16, 2023
Delta of Venus
Davis, CA
2 PM
September 16, 2023
Madame Claude
Berlin, Germany
October 21, 2023
Wild Eye Pub
Grass Valley, CA
October 27, 2023
The Lost Church
San Francisco, CA
TBA
November 4, 2023
The Side Door
Sacramento, CA
Album launch for Morgenmusik/Nachtschlager
Anton & Maude Squad, plus Allyson Seconds
December 9, 2023
Luna's
Sacramento, CA
© Anton Barbeau. Photo of Anton by Olivier Rodriguez. Web site: interbridge.
Support Anton on PayPal: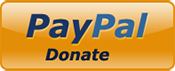 Available now: